Life, Mind & Executive Coach
"Paul is an outstanding coach whose qualifications, experience and personality allow him to help people address the most challenging business and personal situations"
What is Paul's coaching style?
"an unusual combination of warmth and directness which he uses to help people to either uncover what is really going on, or where necessary, to help them confront issues they may be unaware of, or have been avoiding."
Peter Hobbs - Managing Director, Vondel
How is Paul unique?
Paul has a most expansive perspective when it comes to looking at business performance, over 30 years working around the world in hundreds of businesses is the foundation.
Add to that his forensic understanding of people and why they act the way they do, plus his articulate and amiable personality, and you'll appreciate why Paul is such a trusted and sought after coach.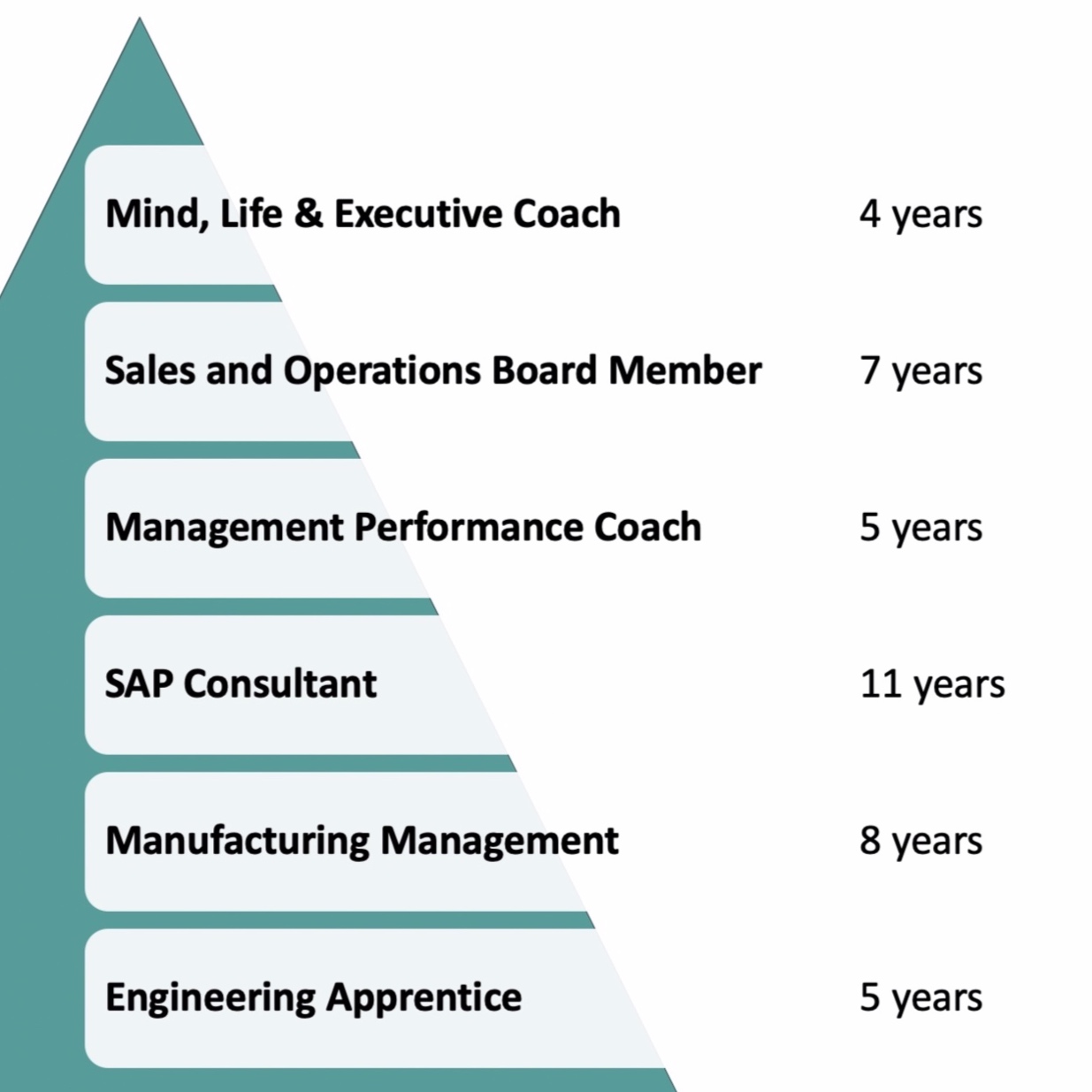 Career Summary
Paul genuinely has worked in all aspects of business from the factory floor to the board room. He's worked in Operations and production management, sales, marketing, IT and has worked in over 30 locations around the world.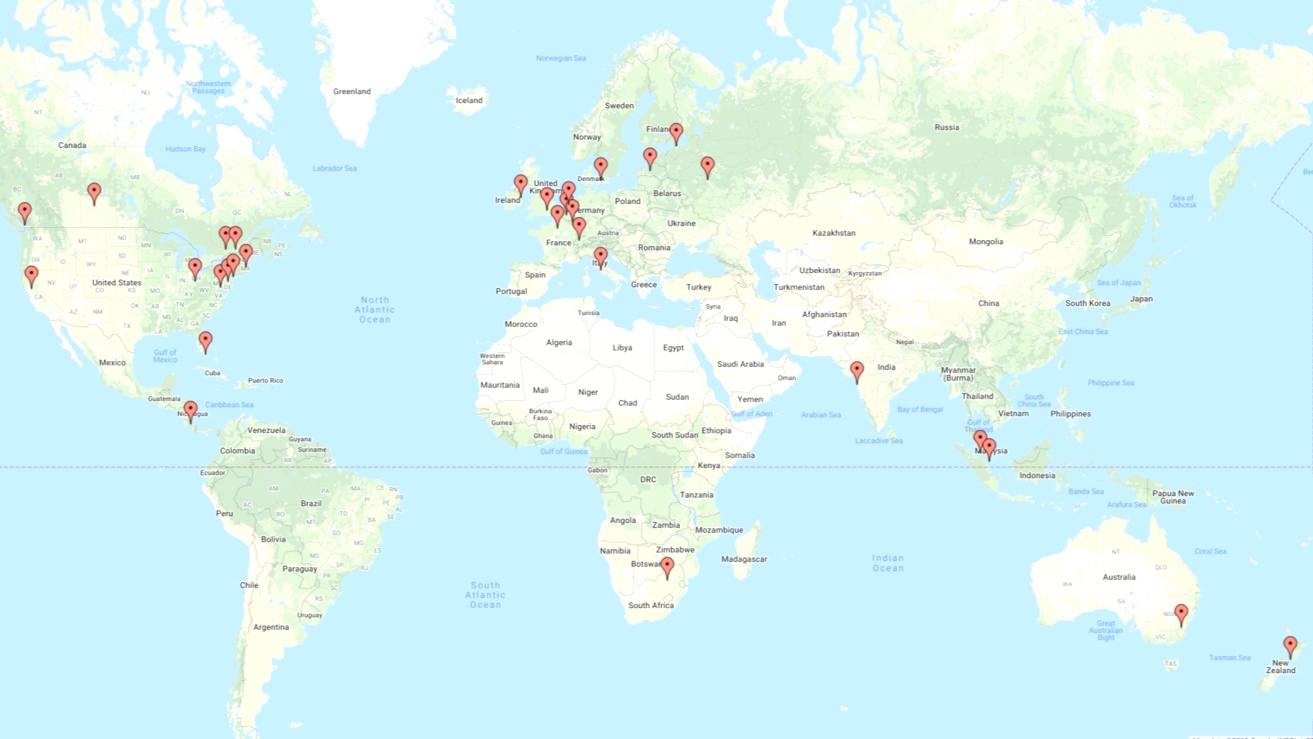 K3 Business Technologies reference
"It is with a heavy heart that I make this announcement. After 7 years of true dedication and determination, Paul Roebuck has decided to move on.
We will all miss Paul's enthusiasm, motivation and sharp analytical mind, which he has systematically applied to the whole company, first in a business improvement role, then as Operations Director and for the last four years as Sales & Marketing Director"